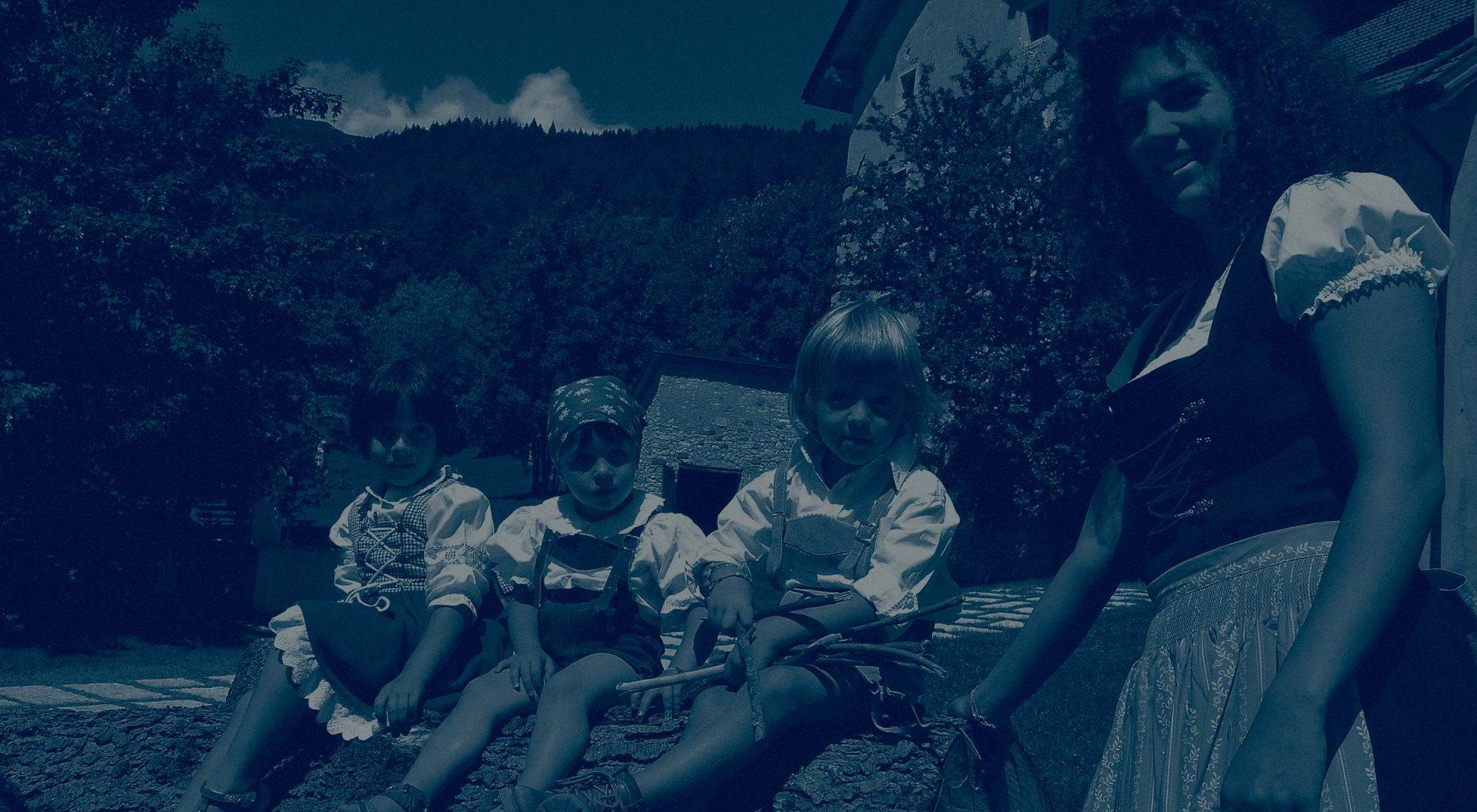 The Trentino Guest Card, your holiday just got easier
Upon arrival at the Hotel Seggiovia you will receive your free Trentino Guest Card, the card that opens all doors in Trentino!
The Trentino Guest Card provides the possibility to get free or reduced rate entry to 60 museums, 20 castles and more than 40 attractions in the region. Not only culture but also experience: the discounts are valid for ski lifts and chairlifts in the summer, adventure parks,  spas and shops selling local products.
With this card you can also move around on local public transport for free.
Thanks to the Hotel Seggiovia and the Trentino Guest Card you can try lots of new experiences and really get the most out of your holiday in Trentino without having to make compromises!
All the advantages of the Trentino Guest Card
Are you ready to enhance your holiday with unique experiences with nature, cultural visits and tasty gourmet food and wine tastings?
Here's where to use the Trentino Guest Card in the Alpe Cimbra and the surrounding area.
Forte Belvedere - Lavarone
Castel Beseno - Castle - Besenello
Alpino di Passo Coe Botanical Gardens- Folgaria
Base Tuono - Military Base - Folgaria
Centro Documentazione Lùsern - Museum - Luserna
Ski lifts and chairlifts in the summer in Folgaria and Lavarone (Bertoldi – Lavarone Chairlift, Martinella Chairlift- Serrada di Folgaria, Stella d'Italia Chairlift- Francolini di Folgaria)
Acropark Rio Centa - Adventure Park- Centa San Nicolò
Lido Bertoldi - Beach - Lago di Lavarone
Lido Marzari - Beach - Lago di Lavarone
Caseificio degli Altipiani del Vezzena - Dairy Farm- Lavarone and Folgaria
Folgaria Bike Rent – Folgaria
…Ask for a complete list directly from the reception!